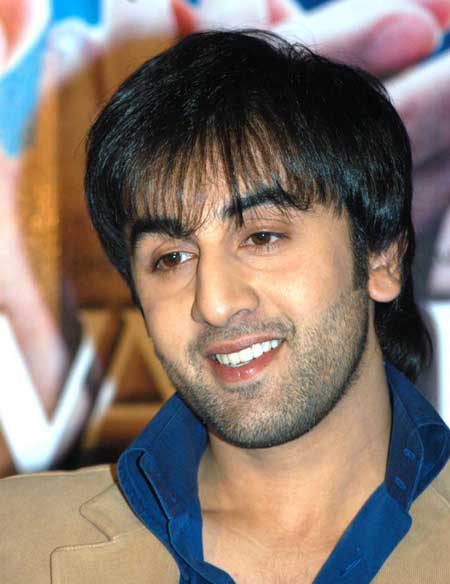 The team of Imtiaz Ali's Rockstar is all ready to start shooting in July. Ranbir Kapoor, as always, is taking his role very seriously and has been prepping for months. So much so, he is even learning to play the guitar for the role. Grand uncle Shammi Kapoor will also be working in the project and but naturally Ranbir is super excited about it. In the past, Shammi has worked with Ranbir's father Rishi Kapoor and now it's the young scion's chance to face the camera with the dancing star of yesteryears.
LINK
John Abraham has been facing a lot of bad luck where his movies are concerned. Three of his completed films Hook Ya Crook, 1-800-Love and Aashayein are stuck with no sign of imminent release. What John is really banking on is Race 2 and Dostana 2 to resurrect his career. We know it won't be long before the hunk bounces back.
LINK
Aamir is sole lead in Bombay Velvet according to the latest from Anurag Kashyap in DNA!!!
Faridoon_S
"We feel Aamir has the intensity and the depth to shoulder the movie all alone":Anurag Kashyap in 2day's DNA on Bombay Velvet 22 minutes ago via mobile web
Faridoon Shahryar Faridoon_S
"Shahrukh is a nice actor but this film is tailormade for Aamir":Anurag on rumors of Aamir n SRK both being in Bombay Velvet. 19 minutes ago via mobile web